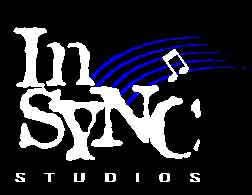 "We have one singular goal…
To make it sound better"
Inaugurated on May 5th, 1998, Insync Studios is our 64-tracks audio recording studio at Juhu Koliwada, Mumbai. Equipped with the "state of the art" equipment, it has established itself in a short spate of time as one of the leading studios in the city of Mumbai. To our credit, we have numerous hit music albums from major Music Companies like Times Music, Universal, Wings, HMV, Sagarika etc. We have also been fortunate to work with world renowned musicians and have recorded nearly all the famous singers of today. Insync has undertaken Audio Post Production of numerous Star Plus TV serials of today like "Sanjivani", "Ssshhhh… Koi Hai", "Kyu Hota Hai Pyar", "Kashmeer" etc besides Ad films like "Flair Pen", "Bisleri", "Toyata Qualis" etc
For a Powerpoint Presentation of INSYNC STUDIOS Click
Technical Information
° Digidesign Protools 24 bit ver.5.1
64 Track DAW with Aurora video capture.
Yamaha O2R Digital Mixer
½ Genelec S30C 3Way Active
Monitoring Speakers
Ï
Three f
requency-specific acoustically
designed "Floating" rooms
For Albums recorded at INSYNC STUDIOS Click
Our Mission
Our goal is to enable artistes to make superior sounding recordings by using the latest technology in a comfortable, relaxed environment. It is our endeavor to help the artiste realize the sound that he has envisioned.
Insync has been built on ideas and principles like courtesy, integrity, efficiency and the quest for excellence. The client must be given the best possible service and highest performance is to be pursued at all times.
SALIENT FEATURES
¸ The studio is situated in a quaint village- like
setting, next to the posh locality of Juhu, the
center of the entertainment industry of
Mumbai, India.
I The Juhu beach is within 2 minutes
walking distance from the studio gates.
F Our terrace garden is a particular favorite
of our clients and is also used as a dining
hall.
ä Our locality boasts of the finest restaurants
and the best food is just a phone call away.
C Tea and Coffee is available on the premises
at reasonable rates.

We can provide Music Production & Audio
Restoration facilities.
C Numerous 5 star, 4 star, 3 star hotels
e.g. J.W.Marriott, Ramada Inn, Holiday
Inn, Sun & Sand, Sea Princess, Citizen etc. are
situated in the near vicinity.
Q The Chhatrapati Shivaji International
Airport is 25 minutes from the studio and the
Domestic airport is just 15 minutes away.
Ø We offer the following services:
· Music Recording, Dubbing, Editing and Mixing.
· Audio Post-Production for Films, Ads & TV Serials.
Click on the link to Mail Us
Our Sister concerns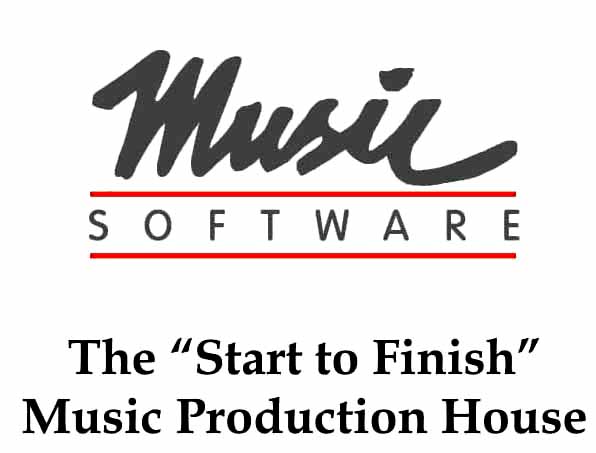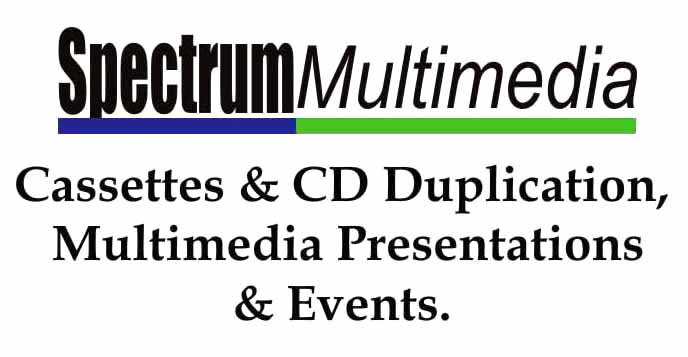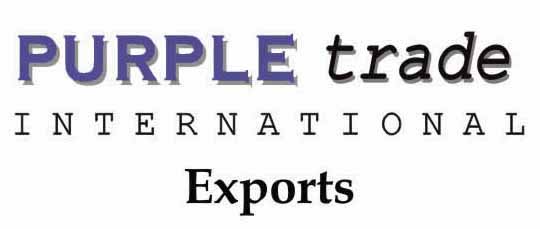 ---